Your Choice for a Home Upgrade
Customers today have many options when searching for carpet stores in Bel Air, MD, which is why you should choose a store that locals trust with their business. Our franchise is known nationwide as the place to go for stylish, quality flooring that is made to stand up over time. Stop by today and take a look at our selection of fine carpets.
For many home and business owners, new carpets are the ideal flooring choice. Not only are carpet prices low compared to other flooring types, but there are also a number of advantages that come with this type of flooring.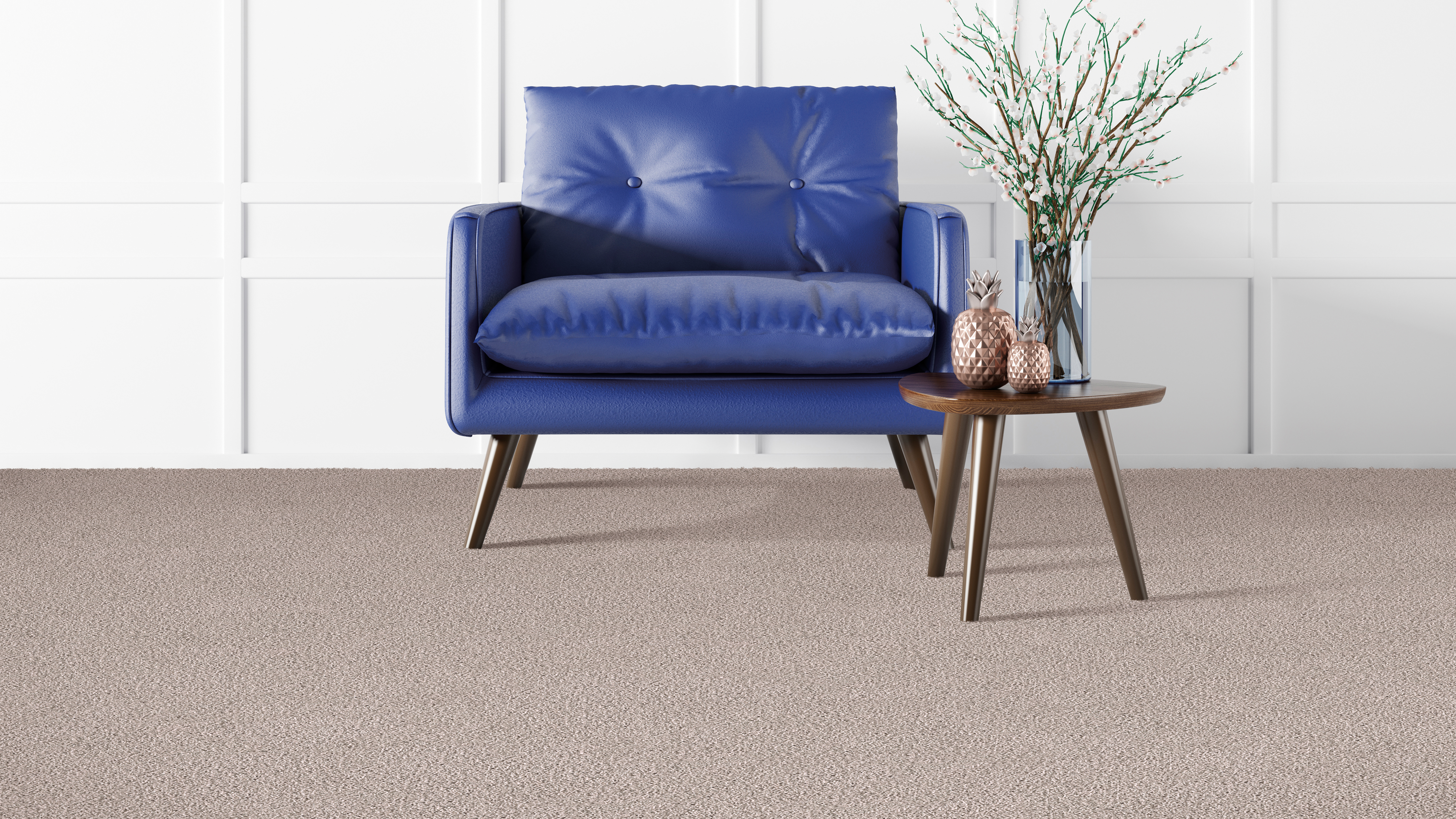 Carpeting Selections to Meet Your Lifestyle
Whether you have a house with a ton of foot traffic or an office with hundreds of employees, you are probably tired of hearing them all walk around. There is no denying that hard-surface flooring looks great, but it leaves something to be desired for noisy environments. Offices, in particular, do well with carpet because it dampens the footsteps, voices, and even the typing sounds of employees. With cubicles and shared workspaces becoming the norm in corporate America, it is vital to have noise levels under control.
Our showroom carries a number of different residential and commercial carpeting choices. With stain and water-resisting options available as well, carpeting has never been more durable. It is easier to maintain and keep clean and still looks great for years. Choose from quality brands, including:
Mohawk
Shaw
Dixie
Stanton
Stainmaster
Innovia
Tigressa
Masland
Beaulieu
Kraus
Make Any House Feel Like a Home
Do you already have hard-surface floors, but prefer the comfort of carpet under your feet? Enjoy both when you purchase area rugs for your spaces. We carry a number of beautiful rugs in different sizes and styles. They make it easy to totally transform any room, making it feel more welcoming. Shop for area rugs or floor to floor carpeting with the following carpet types:


Frieze Carpet
Frieze carpeting is made of a cut-pile construction and is exceptionally plush. Frieze's long-lasting curling fibers are well-known for their ability to camouflage dirt. With a knotted appearance, frieze can add a textured style that gives character to any room while blending colors and patterns.
Loop & Loop Cut Carpet
The surface of loop carpeting is constructed with uncut loop fibers. A level-loop carpet style comes woven or tufted, with a same-height loop surface. A multi-loop carpet has two or three different pile heights in each loop. These carpets have a casual style that can prevent foot imprints from appearing. Cut-loop carpeting, on the other hand, is designed exactly as it sounds. The loop fibers have been cut straight with this product, resulting in a snag-free consistency that is popular among individuals who have children, dogs, and cats.
Patterned Carpet
Patterned carpets are made using the same methods as printing paper. Flatbed screen printing, rotary screen printing, Stalwart printing, and sophisticated computer-programmed jet printing are some of the design processes used. Contemporary style guides and 5-star hotels are known to flaunt the beautiful patterns that can be achieved with this carpeting type.
Saxony & Textured Saxony Carpet
Saxony carpets are cut-pile carpets that can add a touch of luxury to any room in your home. Saxony Type patterns are resistant to wear, shading, and traffic marks in your home. Textured Saxony uses the same fiber types, though they've been twisted in different directions to offer a coarser appearance.
Berber Carpet
When describing Berber, the term generally is associated with lighter carpeting hues that have been flecked with darker colors. Berber's natural strength and soil hiding capabilities make it a go-to floor for active areas in the home. Often crafted with a loop-style cut, this product is a popular selection among consumers.
Professional Installation Makes Carpet Shine
Carpet, perhaps more than any other type of flooring, demands professional installation. Carpet installation involves precise cutting of the material and fitting so that it isn't lumpy, or crooked, but still comes into contact with the walls. If cut too small, there will be gaps. When cut too big, there will be lumps that could cause someone to trip. Our installation experts have the skills and experience to do the job right the first time, perfectly.



Contact us to learn more about what types of carpet we have available. We serve residents of Bel-Air, Fallston, Forest Hill, Abingdon, and Kingsville, and Harford County, Maryland, as well as the surrounding communities.